MINI-GALLERY-CENTER
Mini-Gallery-Center-Introduction:
Because we like the arts we show you a few examples of New Age and visionary paintings.
Sometimes artists paint visions of the future as well or are inspired from higher planes of existence. They paint fantasy scenes, dream scenes, heavenly scenes, mystical landscapes, people and animals in beautiful colors, sometimes surrealistic, too.
Paintings:
Pictures of the third Millennium by Camilo Villanueva
preparandonos (preparing us)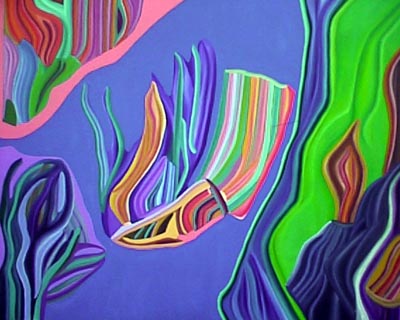 Copyright by Camilo Villanueva
encuentro (encounter)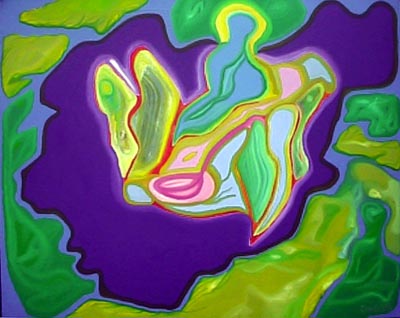 Copyright by Camilo Villanueva
un_nuevo_paisaje (a new scenery)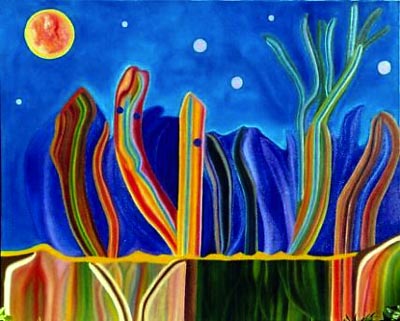 Copyright by Camilo Villanueva
Links to the artist(s) website(s):
Site of Camilo Villanueva
Back to Menupage
---
A free service of the Infinite Esoteric Universal Circle Group.
COPYRIGHT © 2000 by the INFINITE ESOTERIC UNIVERSAL CIRCLE GROUP. All Rights Reserved.